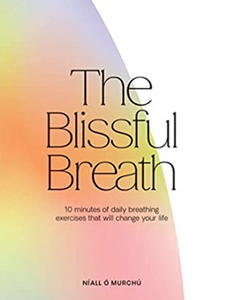 Blissful Breath: 10 Minutes of Daily Breathing That Will Change Your Life
Harness the power of your breath to heal your body and mind with just 10 minutes of practice a day. These easy, accessible exercises can be done at your desk, in the shower or in bed and promise to improve your overall well-being; from increasing energy, to strengthening the immune system and even enhancing creativity.
With just one cycle of breath, we can reduce stress, elevate our mood and improve our focus. How amazing is that?
JB